We are a team of corporate consultants, constantly showcasing devotion to our clients. We consider ourselves lucky enough to have collaborated with businesses of all sizes and sectors, all around Greece. Like every other company that bases its success on its human resources, we benefit from our partners' undeniable know-how and year-long industry experience, thus transforming it into profitability for the sake of our clients, circa 1992.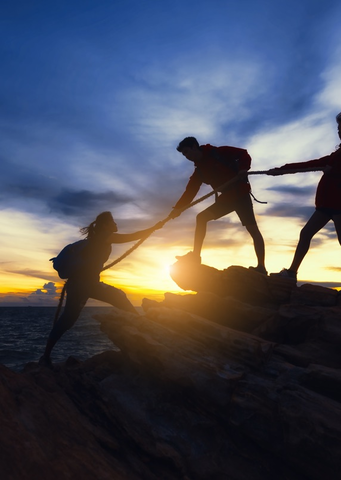 Enterprise grant or support schemes from the National Strategic Reference Framework, the Developmental Law, Research Programs, Working Capitals with interest rate subsidy, among others, require the conduction of an application form and a thorough business plan, as well as an evaluation from the relevant authority, all of which must be successfully implemented for the grant to be approved.
Business Management Consulting
In collaboration with our partner organisations, we conduct detailed data analyses and propose the right strategy for their profile. This service is adapted to every business's needs and special attributes, as the goal is to ameliorate each individual business function, which is unique in every different business entity.
Development & Implementation of Quality Management Systems
Quality is an integral part of each business's viability. Businesses choose to obtain product/service quality certifications for a variety of reasons, including gaining a better control of their procedures or obtaining the ability to participate in procurement tenders.
The main part of this collaboration required us to fully understand the client's requirements, in order for us to efficiently cover their funding needs through new grant schemes.
Anothercircus Creative Agency
Our utmost priority was to propose new funding solutions, aiming at the company's further development.
Following the need for decision-making in reference to a crucial prospect business partnership, we were called for consultation about…
Our cooperation involved becoming one team with our partners' internal environment, prior to undertaking project management…
Investment initiatives bring out the need for working capitals, or, in a simpler manner, the necessity for new funding tools.
Our main responsibilities were to fully understand the clients' requirements regarding each individual business unit…